You couldn't be in better hands
Individual Ladders @ Tringali
Registration for Fall Ladders is now open!
Click below to receive $10 off your order
Promo code: viking10
Grow Your Pickleball Community
If you are an avid Pickler and want to find a way to give back to the community, then I would encourage you to become a member of Peace River Picklers and volunteer some time to teach Pickleball. You will have fun, while learning new skills  and meeting new friends.
Celebration of achievements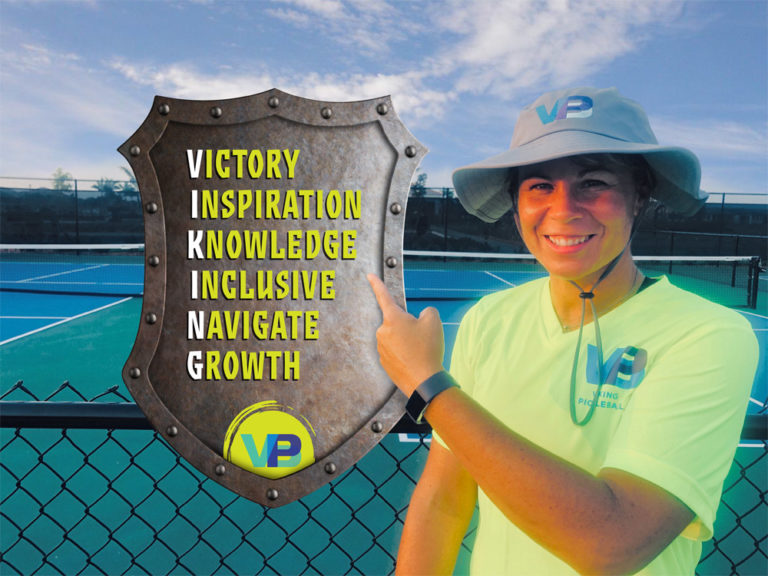 Preferred Paddle of Viking Pickleball
See why Coach Sarah has partnered up with Rich Cat Supply Paddles!
"Pickleball is such an incredible sport it's hard to believe that someone could make it so much better.  Coach Sarah is knowledgeable, professional, enthusiastic and has an infectious personality.  She's not only a great coach but a great player herself.  She makes you want to work hard to improve your game and become a better player."