You couldn't be in better hands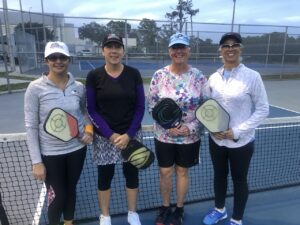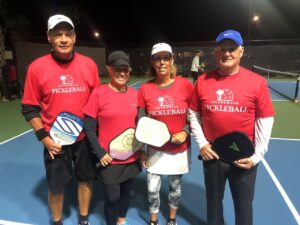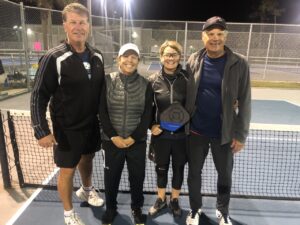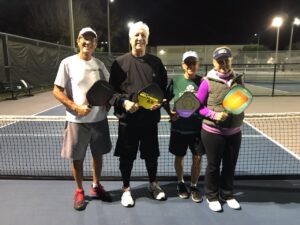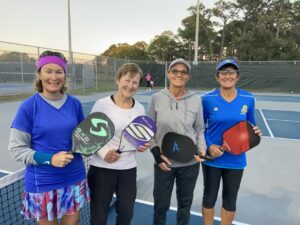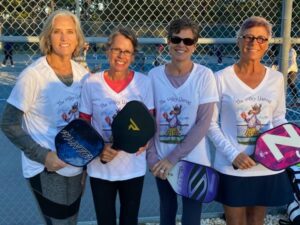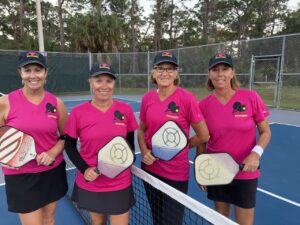 Be a part of the excitement
look as good as you play...
Celebration of achievements
Grow Your Pickleball Community
If you are an avid Pickler and want to find a way to give back to the community, then I would encourage you to become a member of Peace River Picklers and volunteer some time to teach Pickleball. You will have fun, while learning new skills  and meeting new friends.
Have questions? Need help? Would you like to register for a class/camp/clinic?
Contact us today at +1 (702) 503-0118. If you don't need immediate assistance, please use the form on the right and we will respond within 2 days.
"Pickleball is such an incredible sport it's hard to believe that someone could make it so much better.  Coach Sarah is knowledgeable, professional, enthusiastic and has an infectious personality.  She's not only a great coach but a great player herself.  She makes you want to work hard to improve your game and become a better player."