Viking Vision > VPB Commitments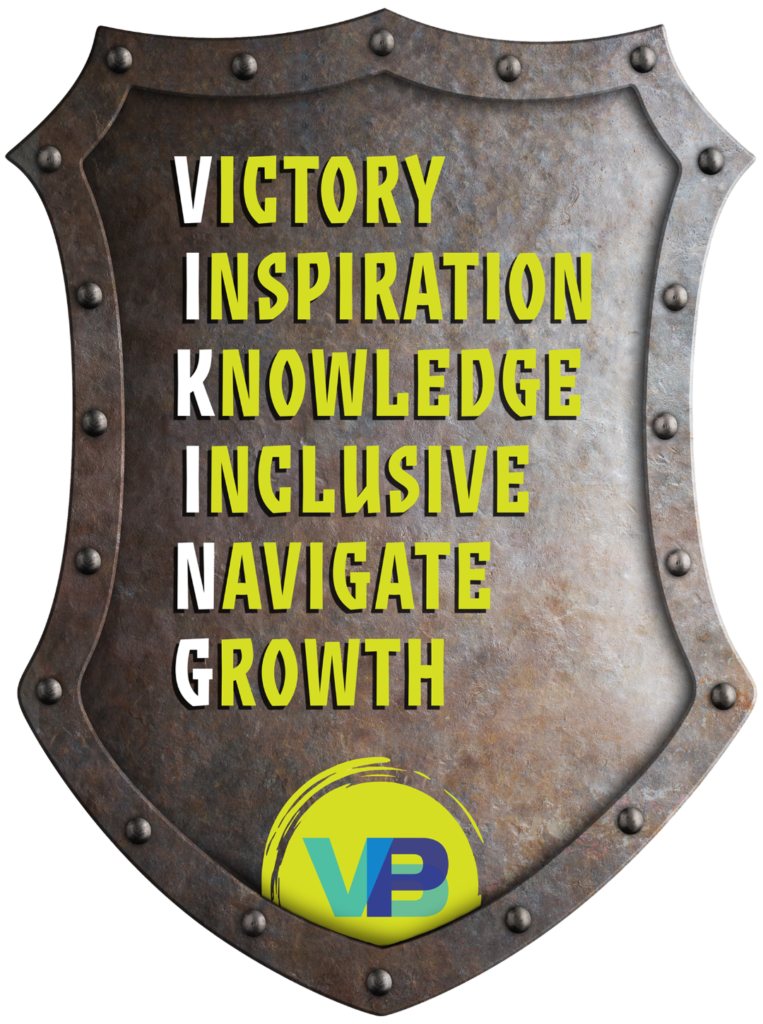 Victory  – experience victories, small and large, as a player, a partner, and a competitor.
Inspiration – be inspired to build connections with partners and with communities.
Knowledge – learn the best strategies and techniques to play SMART Pickleball.
Inclusive – enjoy a program tailored to all levels, abilities, and ages.
Navigate – VPB will help you navigate your path to success.
Growth – grow yourself, your skills, and your game.